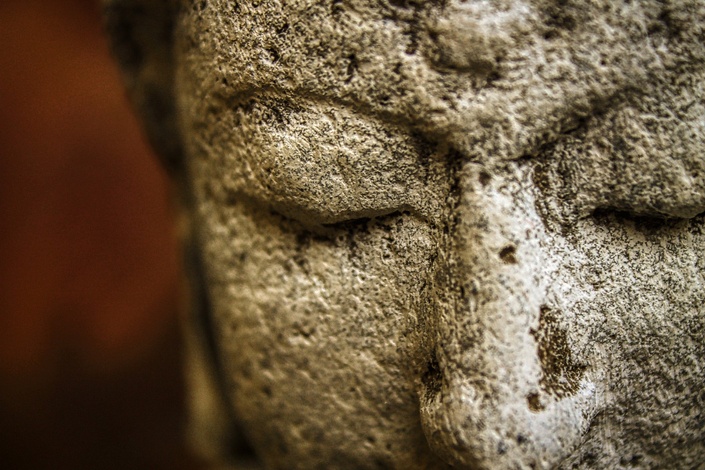 Mind Ninja Your Stress
The Free Mini-Course to Transform Your Mind
Do you find yourself panicking due to the sudden changes brought about by COVID-19?
Does fear of the unknown create stress in you?
Do you wish you could learn some tips to Mind Ninja your way through stress?

This FREE course was created for you! It includes 10 short videos covering tips on a variety of topics relevant to what's happening right now.
In Mind Ninja Your Stress, you will learn how to:
Turn your stress around
Adapt yourself to novel situations
Shield yourself from other people's negativity
Stay in the present rather than focusing on what's to come
Recharge your energy whether you're an introvert or extrovert
Manage financial stress during this time
Eat stress-busting rather than energy-depleting foods
So don't let the situation you're in get you down. Don't let stress strip you of your inner resources. Learn the tips and tricks that can help you manage your stress with a smile.
GET STARTED NOW!
Your Instructor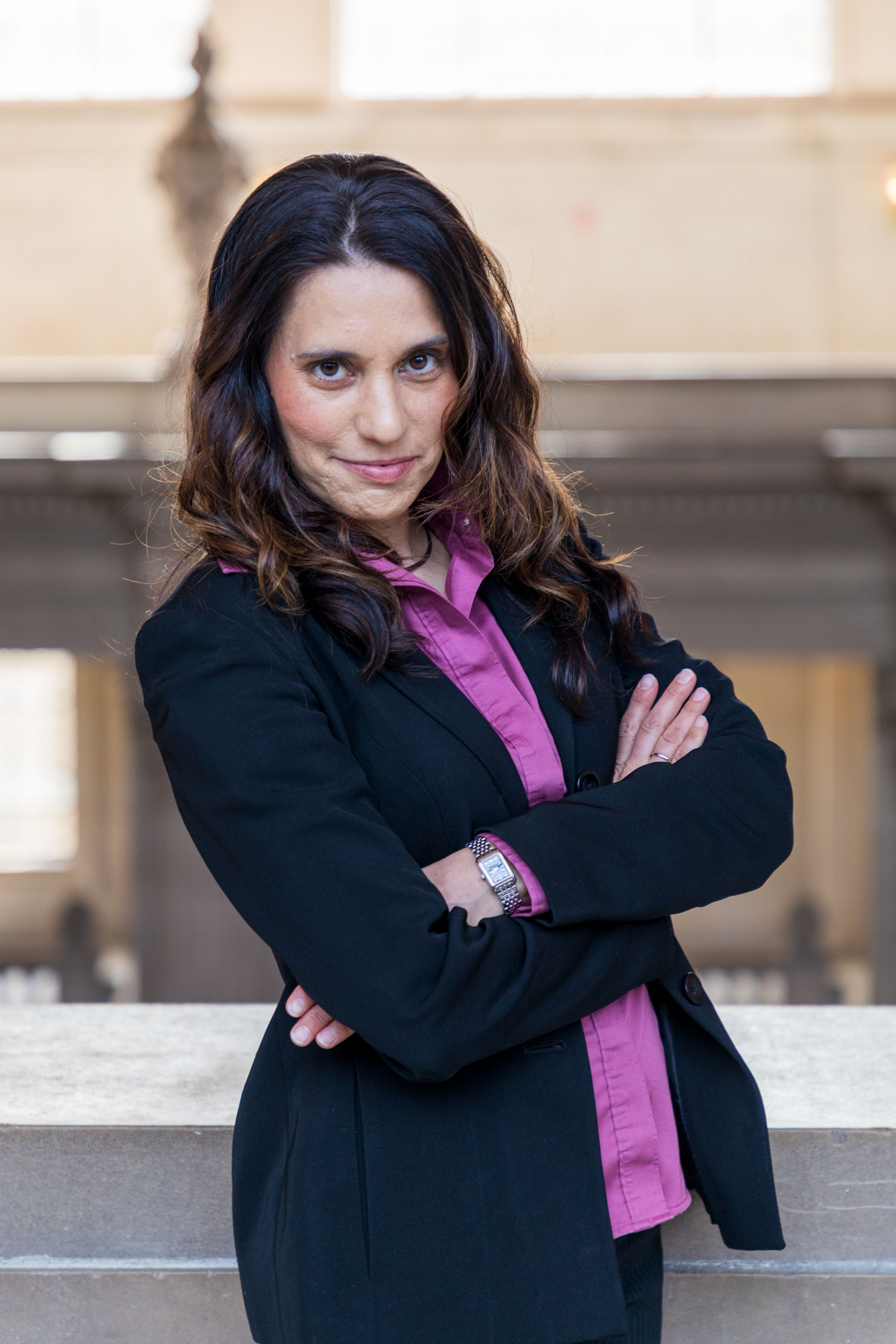 Psychologist, Success Coach, and speaker, and author of The 7E Burnout Solution, Dr. Sharon Grossman is the founder of drsharongrossman.com. An expert in Emotional Intelligence, Dr. Sharon understands the stress that comes with high pressure careers and the challenges of integrating work and family life. Dr. Sharon helps physicians, lawyers, and other high achievers better understand how their circumstances affect them, how to manage their minds to minimize stress, anxiety, and overwhelm, and how to manage their time so they can be more efficient and effective in their work.
Having worked in a variety of settings, Dr. Sharon has acquired in-depth knowledge and extensive hands-on experience relating to a wide range of personal issues including confidence, goal setting, and overcoming limiting beliefs. Her coaching focuses on the whole person. To be truly successful, Dr. Sharon believes you have to be healthy, financially sound, have meaningful connections, and always strive for improvement. She addresses clients' career concerns such as productivity, stress management, conflict resolution, and leadership. As a mother of two small children, Dr. Sharon understands the challenges faced by working moms and the importance of incorporating self-care into every day. Known for her high energy and direct but compassionate and grounded nature, Dr. Sharon coaches her clients via one-on-one phone sessions, team building trainings, online courses, and specially designed workshops and retreats.
To work with Dr. Sharon or to learn more, go to drsharongrossman.com and sign up for a FREE Breakthrough Session.
Course Curriculum
Turn Your Stress Around
Available in days
days after you enroll
Shift Your Interpretation
Available in days
days after you enroll
Adapt to the Unexpected
Available in days
days after you enroll