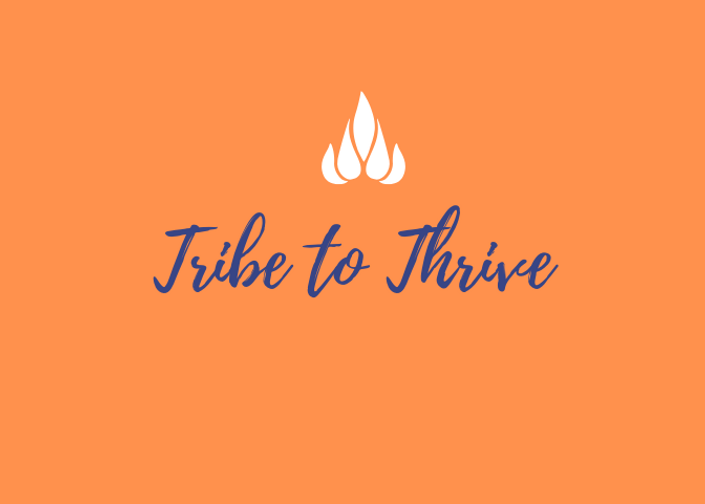 Tribe to Thrive
A unique coaching experience for like-minded high achievers
Are you ready to live your BEST life… Now?
I am offering a unique coaching opportunity for professionals who are grappling with their own challenges and who will benefit from a group dynamic.
If you are like most high achievers, chances are you have big dreams, massive goals, and enjoy the thrill of accomplishing. However, the reality is…you are short on time, energy, and even money. Often, you feel overwhelmed and overburdened.
Being the motivated person you are, you probably have read all the self-help books and watched all the inspirational videos online… but the truth is something is missing.
Will I ever overcome this imposter syndrome?
Is it possible to minimize my negative thinking?
How can I get ahead when there's always more to do?
My name is Dr. Sharon Grossman, and after two decades of coaching high achievers in private practice, I understand your challenges and hurdles.
For a fraction of the price of 1-on-1 coaching, and with even more advantages, I have created Tribe to Thrive. Work with a coach who understands and gives you the wisdom, solutions, and accountability you need to successfully implement your goals. Learn with a like-minded community that gives you support and who relates to what you are going through.
If you are ready to thrive in your career and life with increased confidence, viability, and resilience, it's time for you to join Tribe to Thrive.
As part of your membership, you will have the opportunity to work on personal and professional goals so you can be efficient and effective wherever you go.
1. Each month, we will have a live video chat that will cover a different pertinent topic.
2. To help you implement your learning, you'll have access to specially created worksheets.
3. You'll have biweekly access to a live Q&A coaching call to support your goals while holding you accountable.
4. For additional materials for personal and professional growth, you will have access to a growing library of online courses.
5. In between calls, can can always submit written Coach Me Questions that I will personally address and potentially use for future coaching topics.
All calls will be recorded and can be viewed on demand.
Some of the tools you will learn include how to:
Focus your mind
Hack your thinking
Shift your beliefs
Master your emotions
Cultivate inner wisdom
Develop discipline for grit
Get more done in less time
Have optimal work performance
Energize through Energy Medicine
Flow in your passion
Connect to meaning
Manifest abundance
Create healthy boundaries
Stop self-sabotage
Training will cover:
Resilience
Confidence
Mindfulness
Goal-setting
Self-awareness
Self-compassion
Time management
Stress-management
Effective communication
Anti-inflammatory lifestyle
Burnout prevention & recovery
And much more...
If you're serious about getting focused, learning and achieving more than you thought was possible, and becoming the best version of yourself, this coaching program is perfect for you. Tribe to Thrive will take you on a personal transformation that will bring you a greater understanding of yourself and others, joy and meaning in your work, and a feeling of empowerment that lends itself to accomplishing your dreams.
The monthly payment is $297. The program is focused on providing you with the highest value for the price. You can cancel anytime, but we hope you'll stay.
Sign up today. I'll see you on the inside.
Your Instructor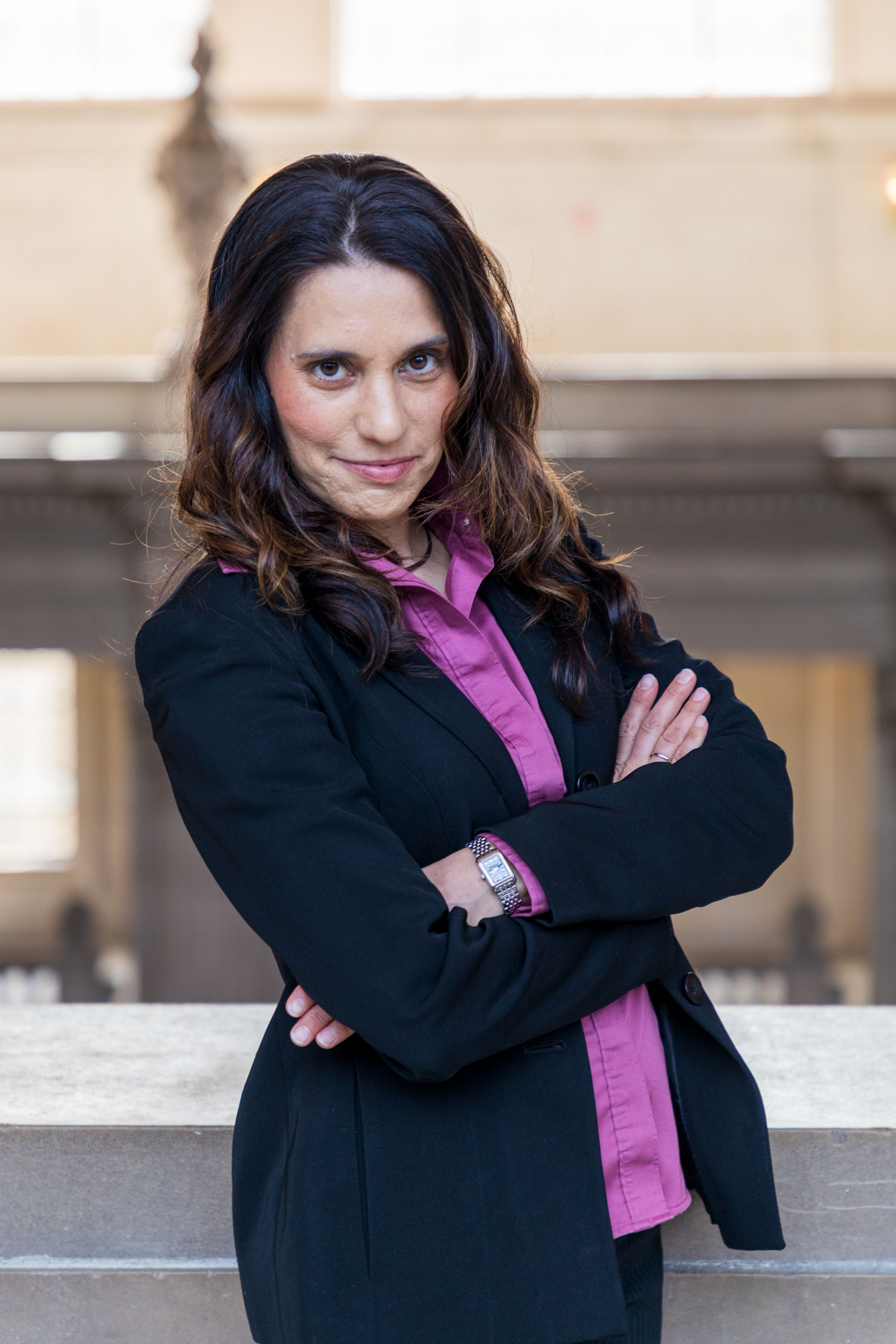 Psychologist, Success Coach, and Speaker, Dr. Sharon Grossman is the founder of CoachingbySharon.com. An expert in Emotional Intelligence, Dr. Sharon understands the stress that comes with high pressure careers and the challenges of integrating work and family life. Dr. Sharon helps physicians, lawyers, and other professionals better understand their mind, how their circumstances affect them, and how to manage their relationships so they can be maximally effective, achieve their personal best, and feel satisfied with their efforts.
Having worked in a variety of settings, Dr. Sharon has acquired in-depth knowledge and extensive hands-on experience relating to a wide range of personal issues including confidence, goal setting, and overcoming limiting beliefs. Her coaching focuses on the whole person. To be truly successful, Dr. Sharon believes you have to be healthy, financially sound, have meaningful connections, and always strive for improvement. She addresses clients' career concerns such as productivity, stress management, conflict resolution, and leadership. As a mother of two small children, Dr. Sharon understands the challenges faced by working moms and the importance of incorporating self-care into every day. Known for her high energy and direct but compassionate and grounded nature, Dr. Sharon coaches her clients via one-on-one phone sessions, team building trainings, online courses, and specially designed workshops and retreats.
To work with Dr. Sharon or to learn more, go to CoachingbySharon.com and sign up for a FREE Anxiety Breakthrough Session.