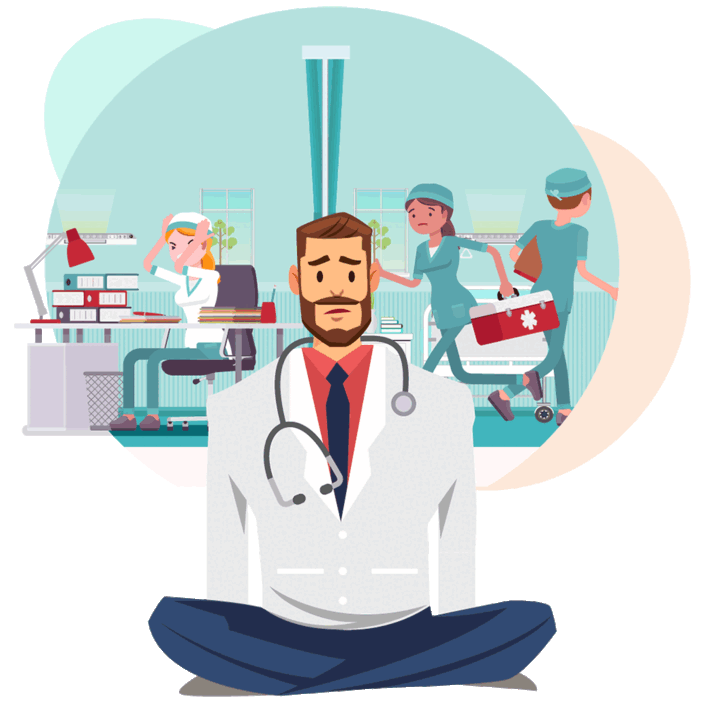 Medical Mind Ninja
FREE Mini-Course for Healthcare Workers During a Crisis
As a healthcare practitioner, you play a crucial role in helping and healing others, even during difficult times.

You're on the frontline. You may look calm, but you're losing your mind.

This is where the Medical Mind Ninja Mini-Course comes in - it's the ultimate shortcut for acknowledging, inspiring, and empowering you to manage your stress.

It's a series of 10 videos, each under 10 minutes, loaded with science-based tools and techniques so you can be more resilient and help yourself, your patients, your team, and your family deal with the current crisis.

The Medical Mind Ninja Mini-Course will show you how to:

✓ Deal with fear
✓ Regain your control
✓ Support yourself and others
✓ Find balance
✓ Deflect others' anxiety
✓ Benefit from stress
✓ Achieve optimal performance
This course also shines a light on the struggles you are currently facing, including what if:
✓ There is inadequate PPE
✓ You're falling apart
✓ You feel guilty


Become a Medical Mind Ninja and learn to cope with COVID-19 so you can be your BEST SELF!
Your Instructor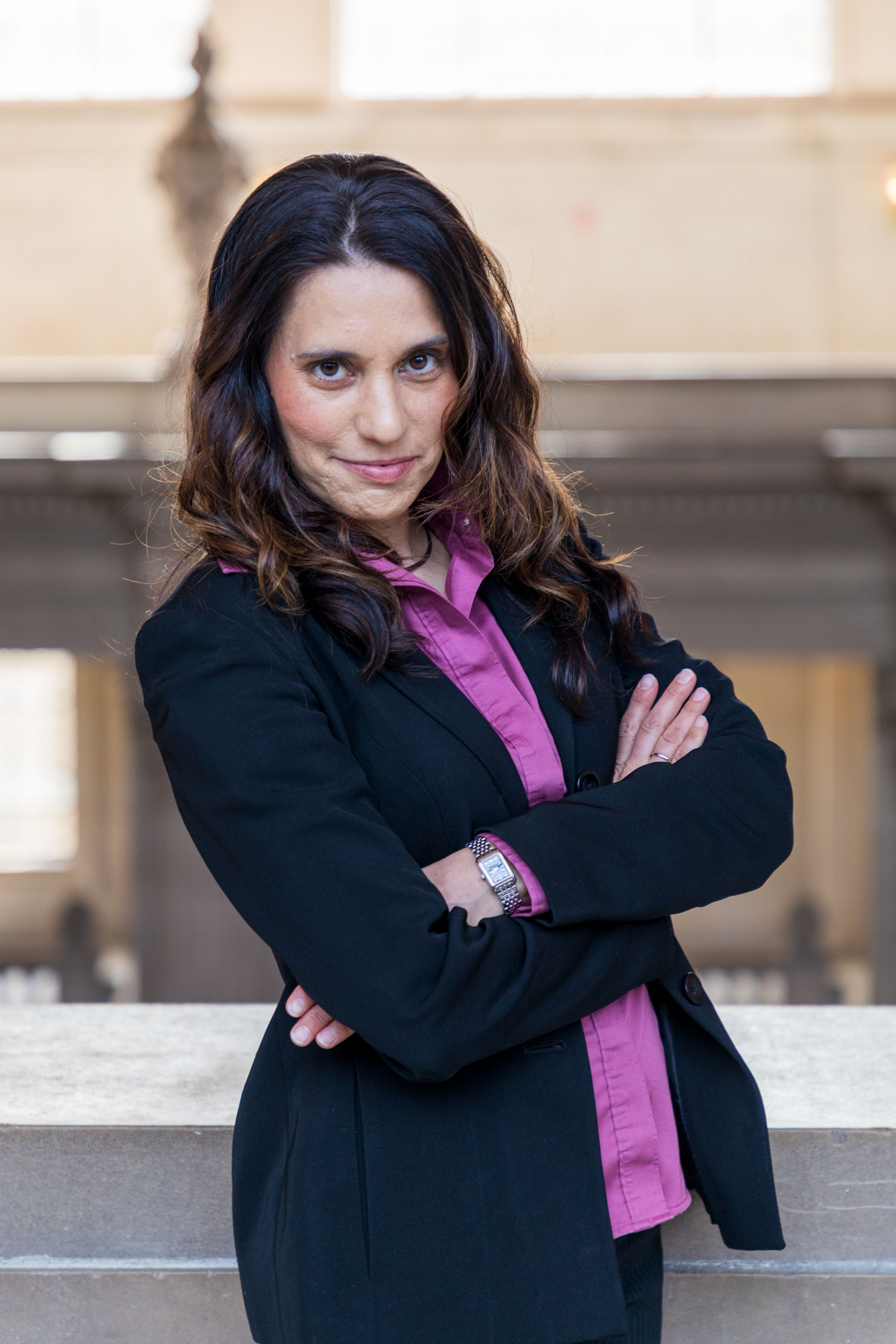 Psychologist, Success Coach, and speaker, and author of The 7E Burnout Solution, Dr. Sharon Grossman is the founder of drsharongrossman.com. An expert in Emotional Intelligence, Dr. Sharon understands the stress that comes with high pressure careers and the challenges of integrating work and family life. Dr. Sharon helps physicians, lawyers, and other high achievers better understand how their circumstances affect them, how to manage their minds to minimize stress, anxiety, and overwhelm, and how to manage their time so they can be more efficient and effective in their work.
Having worked in a variety of settings, Dr. Sharon has acquired in-depth knowledge and extensive hands-on experience relating to a wide range of personal issues including confidence, goal setting, and overcoming limiting beliefs. Her coaching focuses on the whole person. To be truly successful, Dr. Sharon believes you have to be healthy, financially sound, have meaningful connections, and always strive for improvement. She addresses clients' career concerns such as productivity, stress management, conflict resolution, and leadership. As a mother of two small children, Dr. Sharon understands the challenges faced by working moms and the importance of incorporating self-care into every day. Known for her high energy and direct but compassionate and grounded nature, Dr. Sharon coaches her clients via one-on-one phone sessions, team building trainings, online courses, and specially designed workshops and retreats.
To work with Dr. Sharon or to learn more, go to drsharongrossman.com and sign up for a FREE Breakthrough Session.