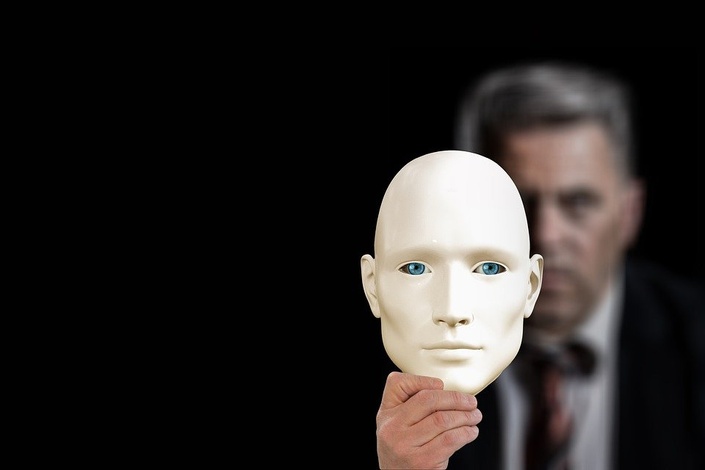 How to Stop Feeling Like an Imposter to Avoid Burnout
Mindset Strategies to Boost Your Confidence and Optimize Your Performance
INTRODUCING...
How to Stop Feeling Like an Imposter to Avoid Burnout
Do you feel like a fraud at work no matter how good your performance?
Are you self-conscious that others might be judging you?
Is it difficult to internalize your accomplishments?
Does your lack of confidence lead you to second-guess your decisions?
If you answered yes to any of these questions, you might have Imposter Syndrome.
You feel like an imposter when you think of yourself as less than those around you. Even when you are successful, you attribute it to luck - as if you've fooled everyone, but then worry they'll realize their mistake.
Because you don't feel secure in your position, you worry about making a mistake. You create unrealistic standards that all too often you cannot attain. Or when you do, it is at a great cost to everything else on your plate.
This lack of confidence in your abilities can lead you to push yourself hard because you have so much to prove. While there is much to gain, doing so does not help you overcome your fears and can also lead to burnout.
But not to worry - Imposter Syndrome CAN be conquered!
In this video mini-series, you will learn what leads to imposter syndrome and a variety of strategies to overcome it. Ultimately, you will find that it all comes down to your mindset. If you believe you can or believe you can't - you are right.
Created by Dr. Sharon Grossman, a psychologist and success coach specializing in helping high achievers manage their mind so they can take back control of their life. As a burnout expert and the author of the international best-selling book, The 7E Solution to Burnout, Dr. Sharon sees imposter syndrome as a pre-curser to burnout and is passionate about sharing her strategies for burnout prevention.
As a result of this mini-course, you will:
Find out how you hold yourself back
Finally accept compliments from others
Learn to internalize your accomplishments
Overcome your confirmation bias and attribution errors
Understand why you're stuck in a self-perpetuating cycle
Identify the thinking traps that keep you feeling insecure
Stop the habit of constantly seeking out more trainings as a confidence boosting strategy
And much more...
Enroll now and take yourself on a journey from imposter to greater self-efficacy.
Go ahead and register. It only takes 30 seconds!
Your Instructor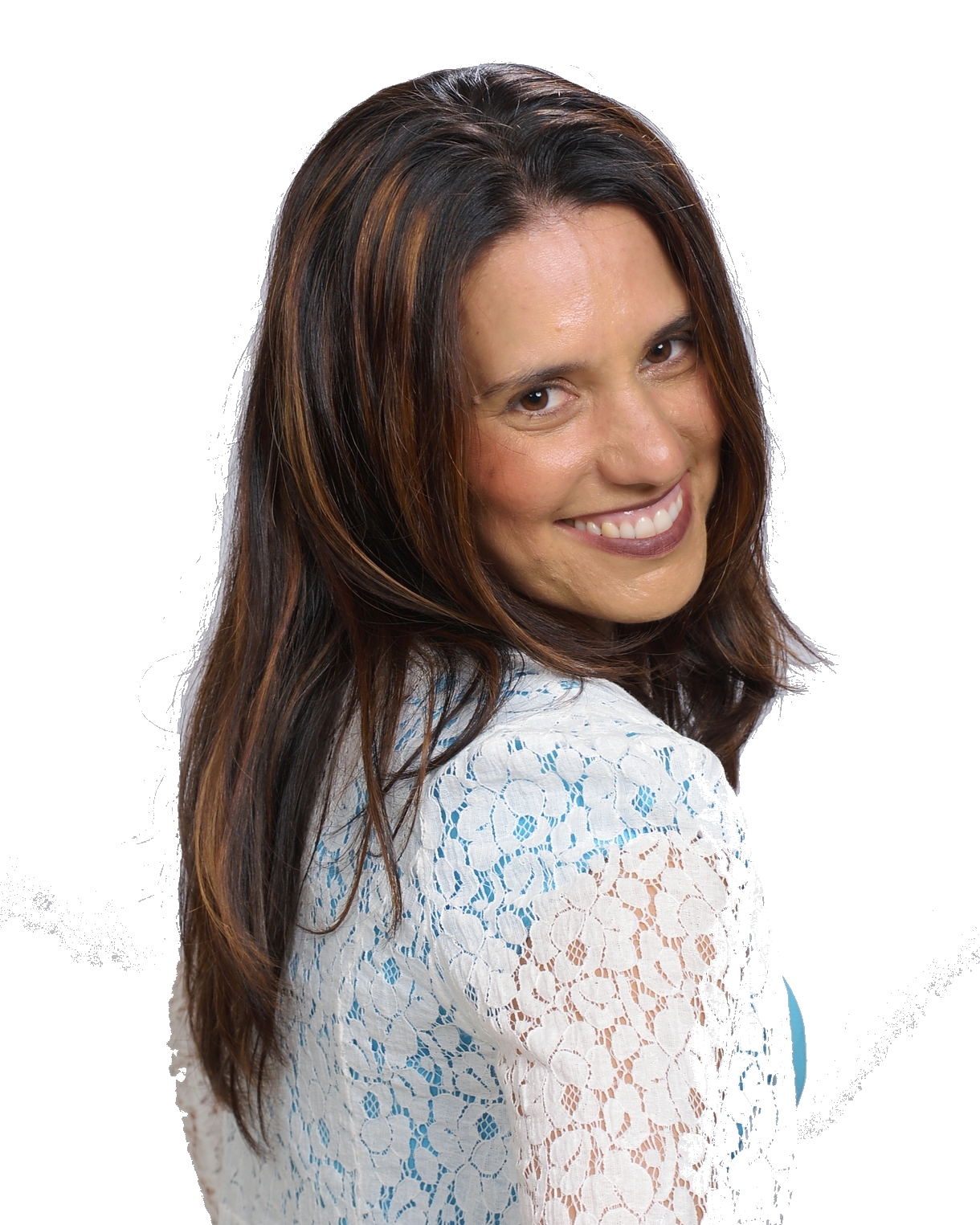 My journey began as a psychologist. Over the years, I realized how much I loved coaching my clients to go beyond their stuck points. I love helping them thrive. Because many of them were high achievers, I found that they were burning out in droves, so I decided to focus my coaching on burnout recovery.
Over the past 20 years, I've helped over 500 high achieving professionals and entrepreneurs manage their high pressure careers and the challenges of integrating work and family life. I show them how to manage their minds to minimize stress, anxiety, and overwhelm, and I show them how to manage their time so they can be more efficient and effective in their work.

To be truly successful, I believe you have to be healthy, financially sound, have meaningful connections, and always strive for improvement. As a mother of two small children, I understand the challenges faced by working moms and the importance of incorporating self-care into every day.

I am the proud author of the Amazon bestseller, The 7E Solution to Burnout, and my clients know me for my high energy and direct but compassionate and grounded nature.

Course Curriculum
Video #1
Available in days
days after you enroll
Video #2
Available in days
days after you enroll
Video #3
Available in days
days after you enroll