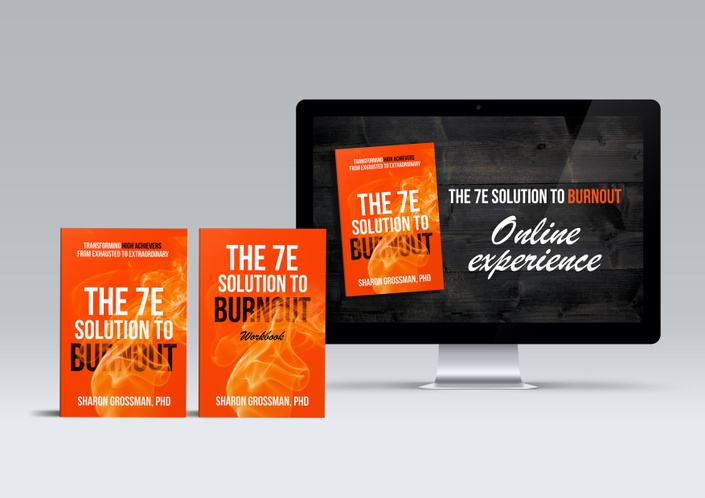 The 7E Solution To Burnout
Work can be stressful and draining, but you don't have to stay stuck.
Are you a doctor, attorney, high level manager, CEO or business professional in a high stress environment that is taking a toll on you?
You don't know how much longer you can keep this up?

Chronic stress is hazardous to your health and can be deadly.
The most stressed out people have the highest risk of death.
This is a serious matter.
You may have developed a high tolerance for stress...but that's actually part of the problem.
You cannot continue on this path if you want to live...

Chronic stress can lead to burnout which takes a heavy toll on your:
health

job satisfaction

productivity

motivation
...and can even lead to debilitating self-doubt.
But what if there was a better way to engage with your work?
What if you could train your mind to cope with stressful events?
Introducing the 7E Solution to Burnout, a unique 7-step system that will transform your experience at work and allow you to achieve remarkable results without burning out in the process.
Take the journey toward your EXTRAORDINARY life.
WHAT YOU'LL LEARN FROM THIS BOOK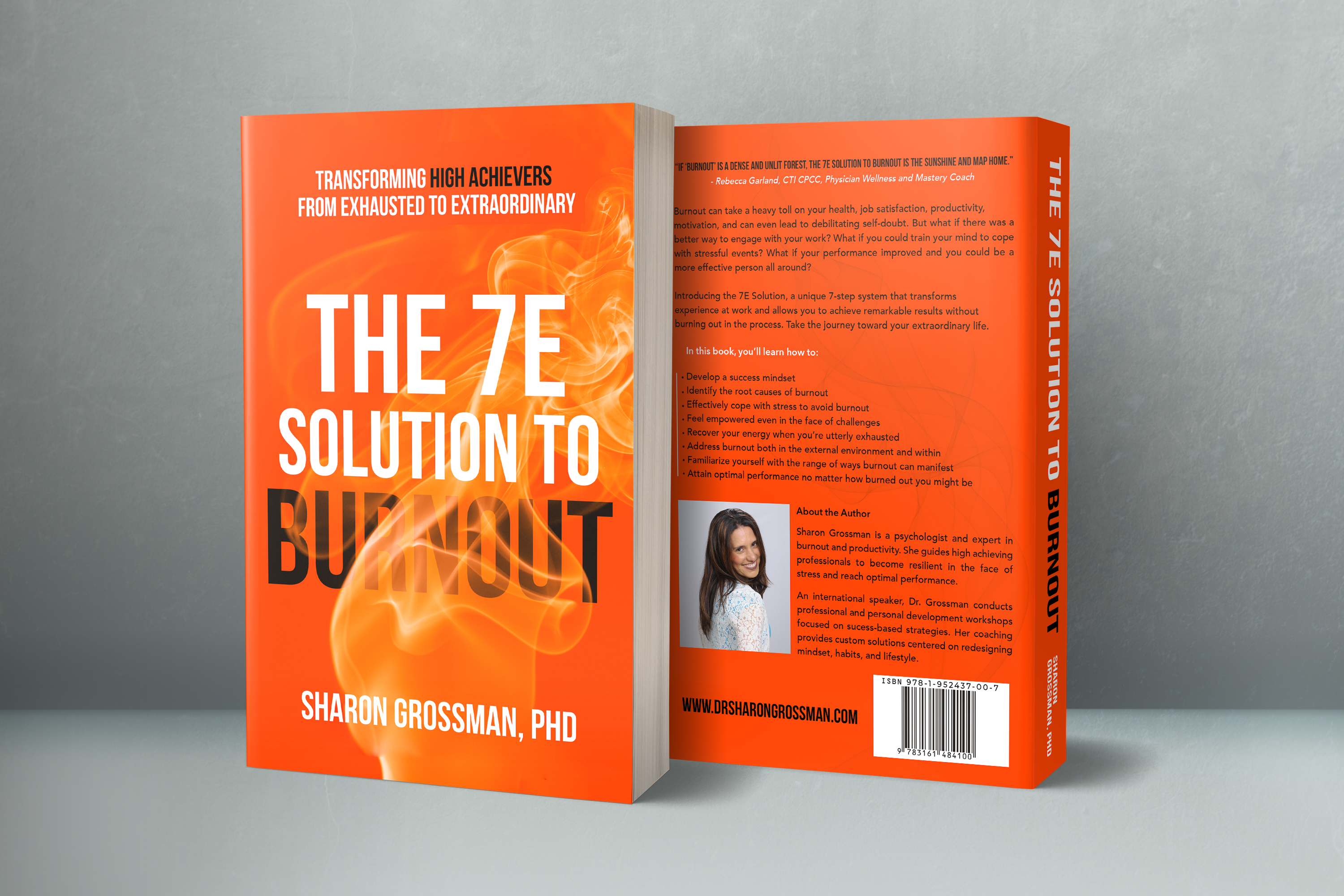 In this book, you'll learn how to:
Develop a success mindset
Identify the root causes of burnout
Effectively cope with stress to avoid burnout
Feel empowered even in the face of challenges
Recover your energy when your utterly exhausted
Address burnout both in the external environment and within
Familiarize yourself in the range of ways burnout can manifest
Attain optimal performance no matter how burned out you might be
Choose Your Package
Single Order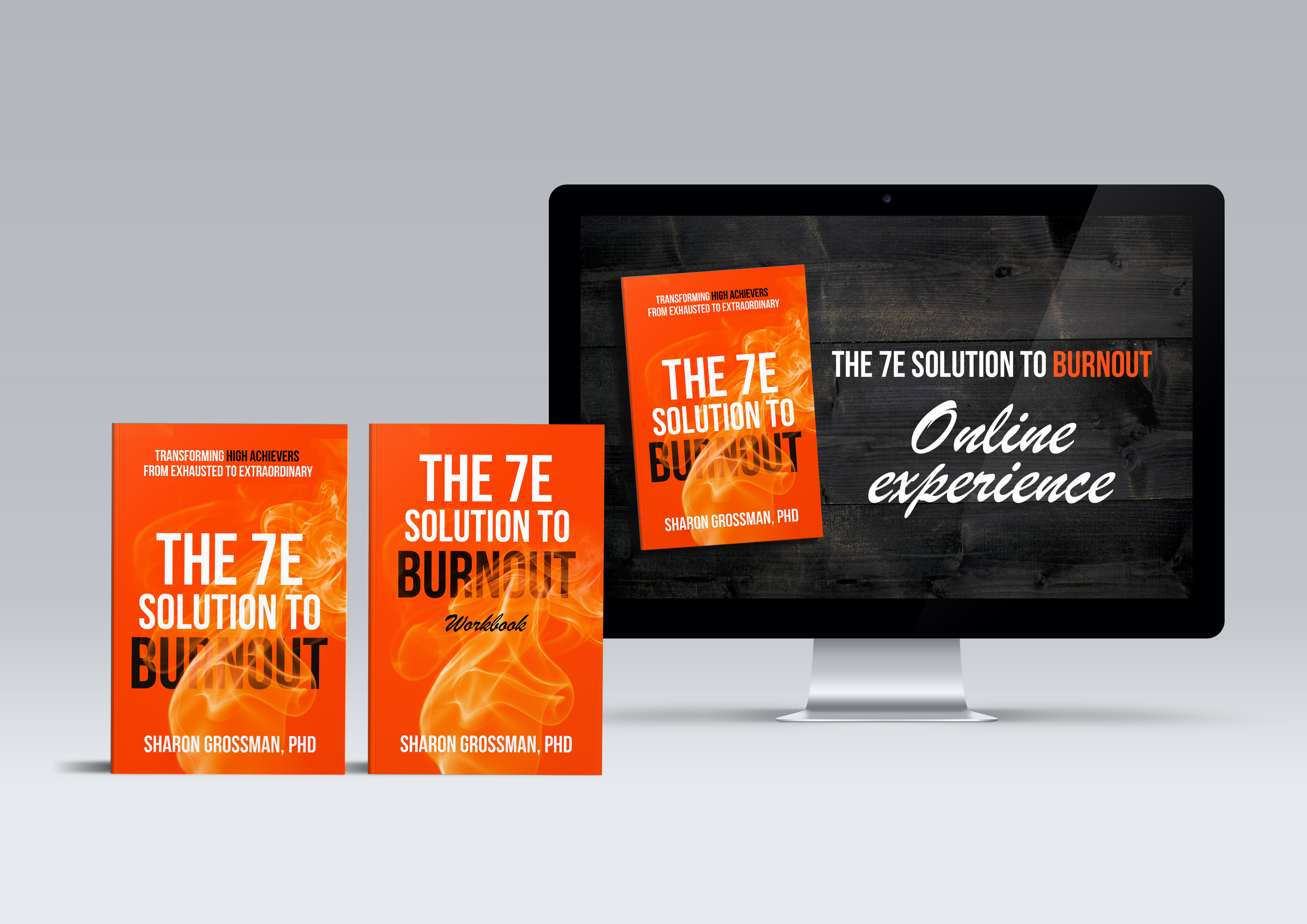 Buy one & get these bonuses for free:

✓ Access to a printable version of the 7E Burnout Solution Workbook ($15 Value)
✓ Access to the 7E Burnout Solution Online Experience ($97 Value)
CLICK BELOW: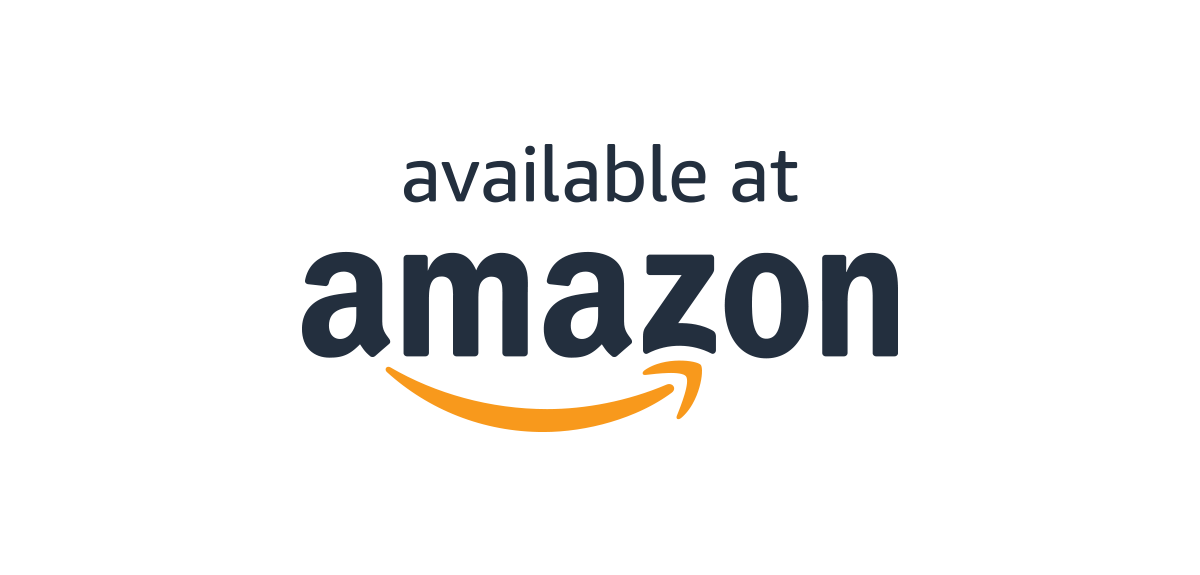 Bulk Order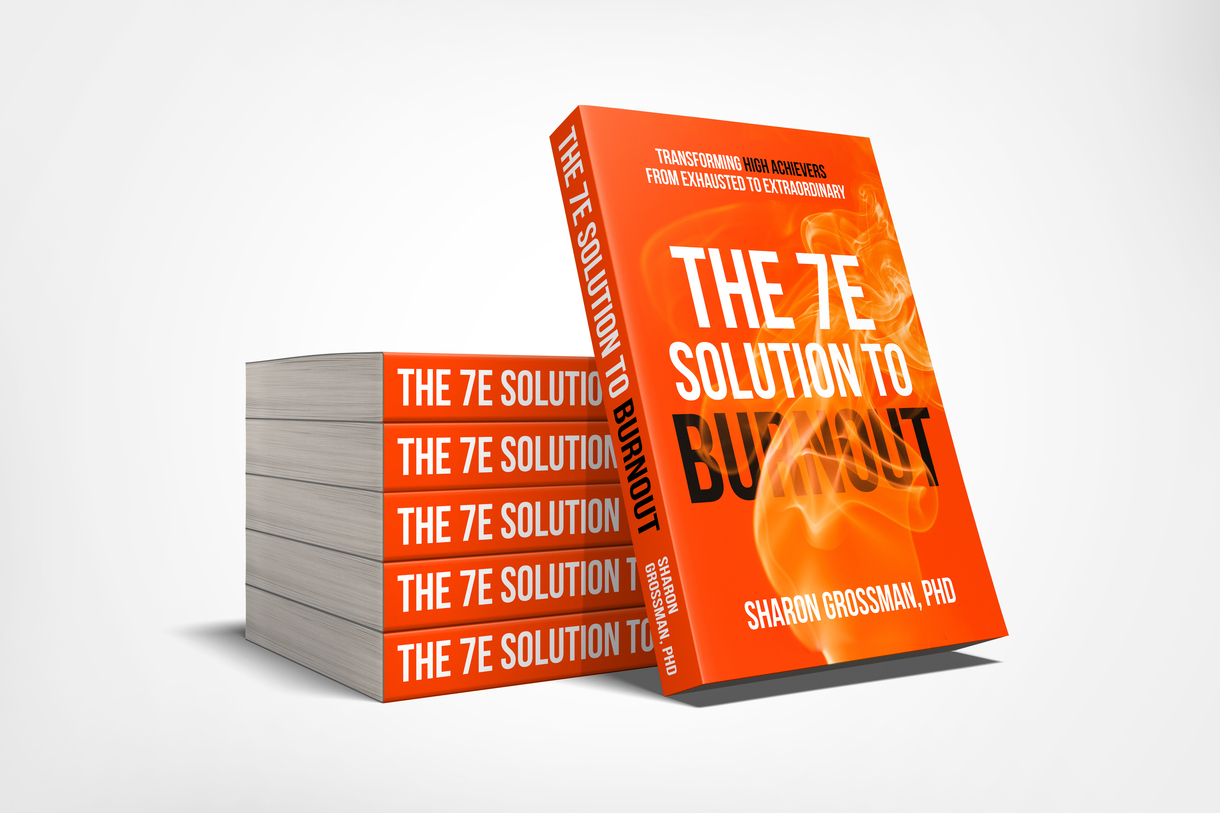 Buy in bulk * & get these bonuses for free:

✓ All the bonuses of a single book purchase ($112 Value)
✓ Online monthly coaching videos for 3, 6, or 12 months (up to $497 Value)
* Bulk purchases refer to printed copies only
CLICK BELOW: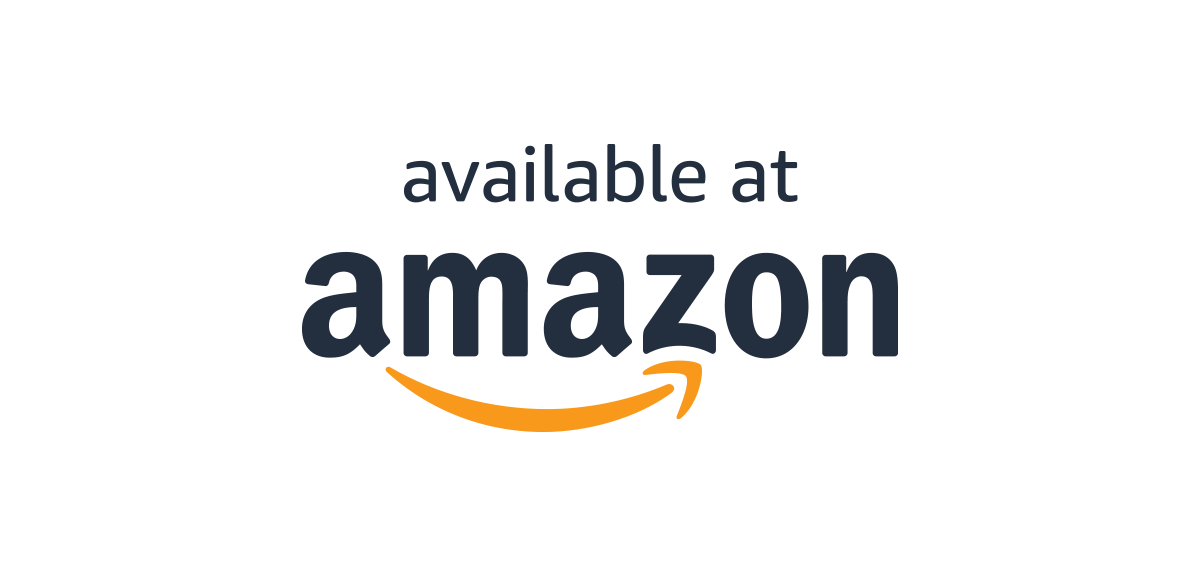 Email your receipts to [email protected]

Single Order Bonus: 7E Burnout Solution Online Experience
An infographic depicting the various ways burnout can manifest
A guided breathing exercise to help you de-stress
A gratitude template
A guided loving-kindness meditation
A grounding exercise called Taking Down the Flame
A boundary-setting exercise to preserve and protect your energy
A mindfulness meditation
Bulk Order Bonuses:
Purchase 3 books - receive 3 months of coaching videos and learn how to:
Develop Adaptability
Communicate Effectively
Conquer Your Fears
Purchase 6 books - receive everything in the 3 month package plus learn how to:
Create Killer Focus
Overcome Procrastination
Alter Perfectionism
Purchase 12 or more books - receive everything in the 6 month package plus learn how to:
Delegate with Ease
Turn Helplessness to Optimism
Love Yourself
Cultivate Inner Balance
Build Up Resilience
Attain Mastery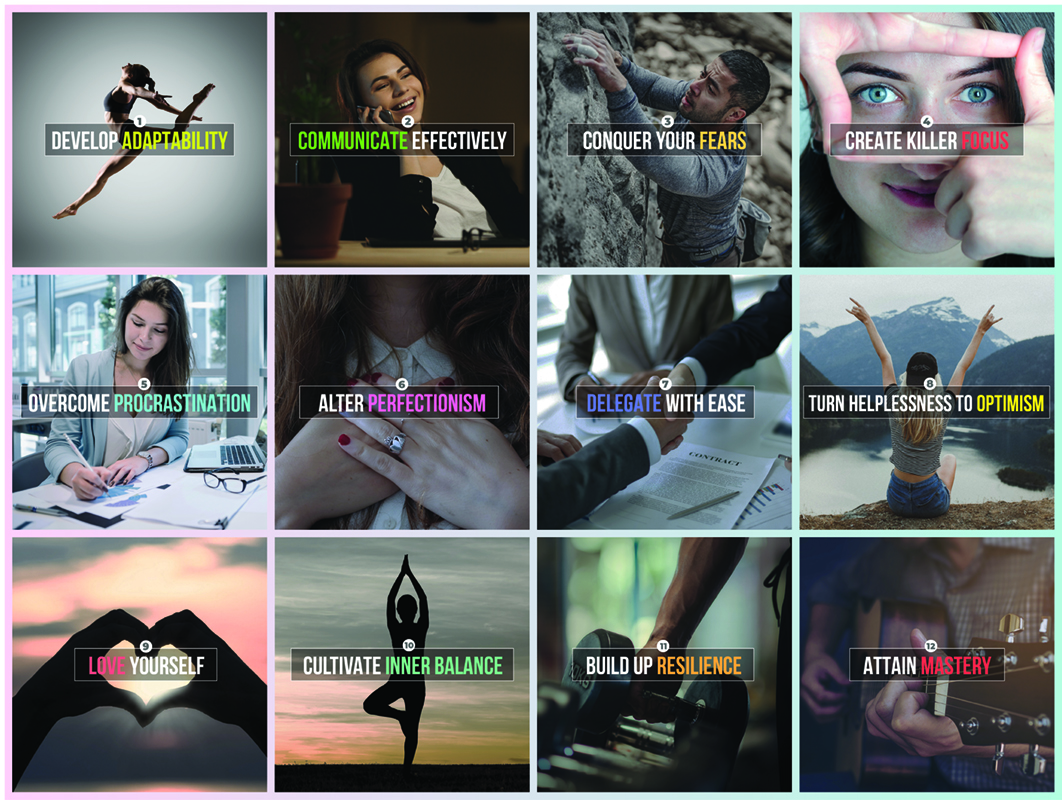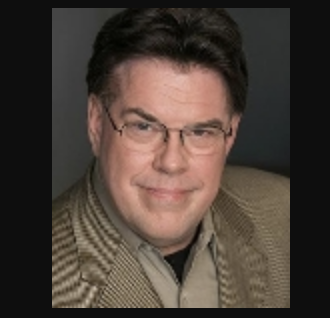 "By the end of the introduction, I realized for the first time that my long-time lethargy and dissatisfaction were the result of burnout!
Using her firm and compassionate approach, she walks through the causes and symptoms of burnout and offers a broad range of specific solutions, physical, emotional, and spiritual. "
- Michael Palladino, Co-founder, Let Blu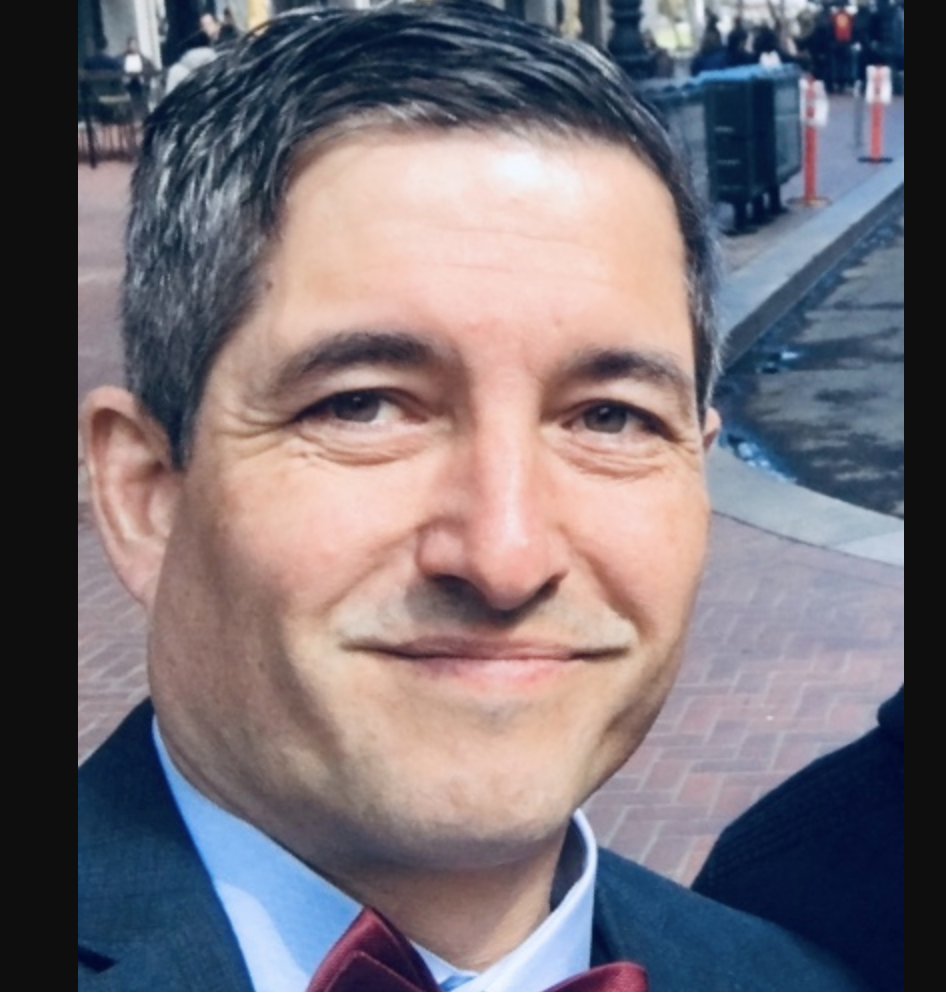 "Dr. Sharon's book is transformative and compassionate. With her help you can see burnout as just the reason for personal transformation when Life shows that it is time to adjust your course. If you have a job, family and a side hustle or you are an entrepreneur, this book is essential for your survival and strive."
- Bence Agosthazi, MBA, business transformation professional, First Republic Bank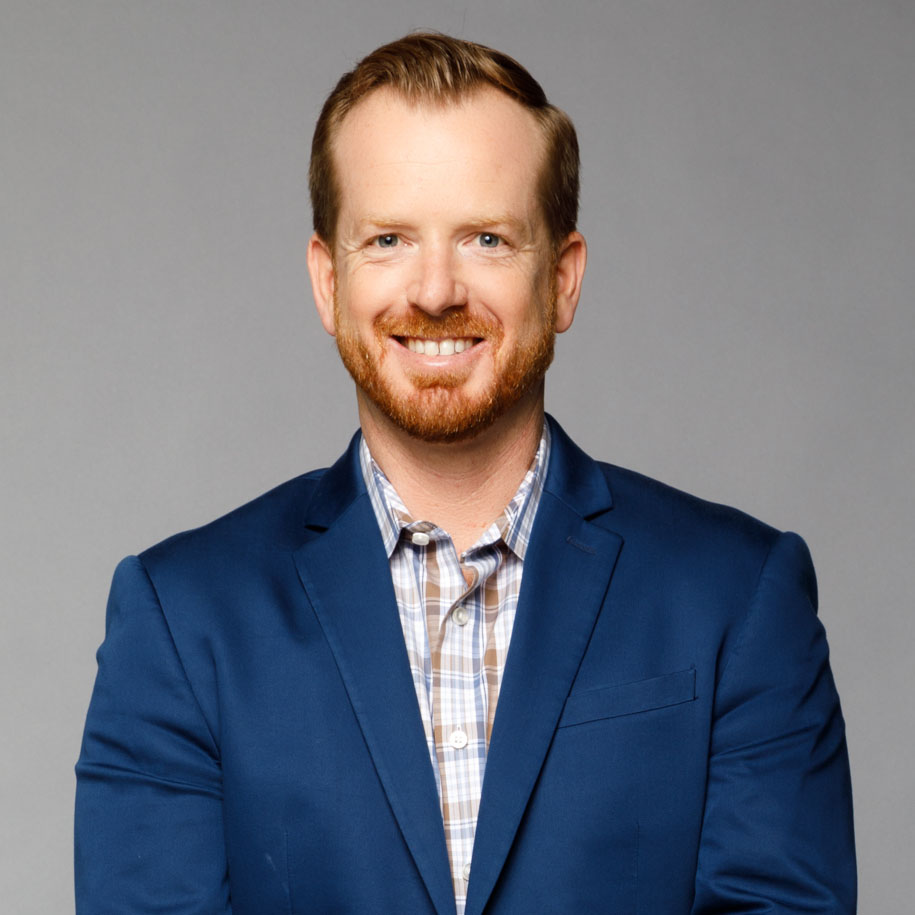 "In The 7E Solution to Burnout, Sharon Grossman takes a rational and research-based approach to keep you from burnout. The pages share how to move beyond self-judgments, fears, and the tendency to be an unbalanced high achiever. Full of examples and stories of how our perceptions affect our efforts, she lays out a compelling argument that our minds shape our successes."
- Ryan Foland, Speaker and Author of Ditch the Act, Reveal the Surprising Power of the Real You For Greater Success.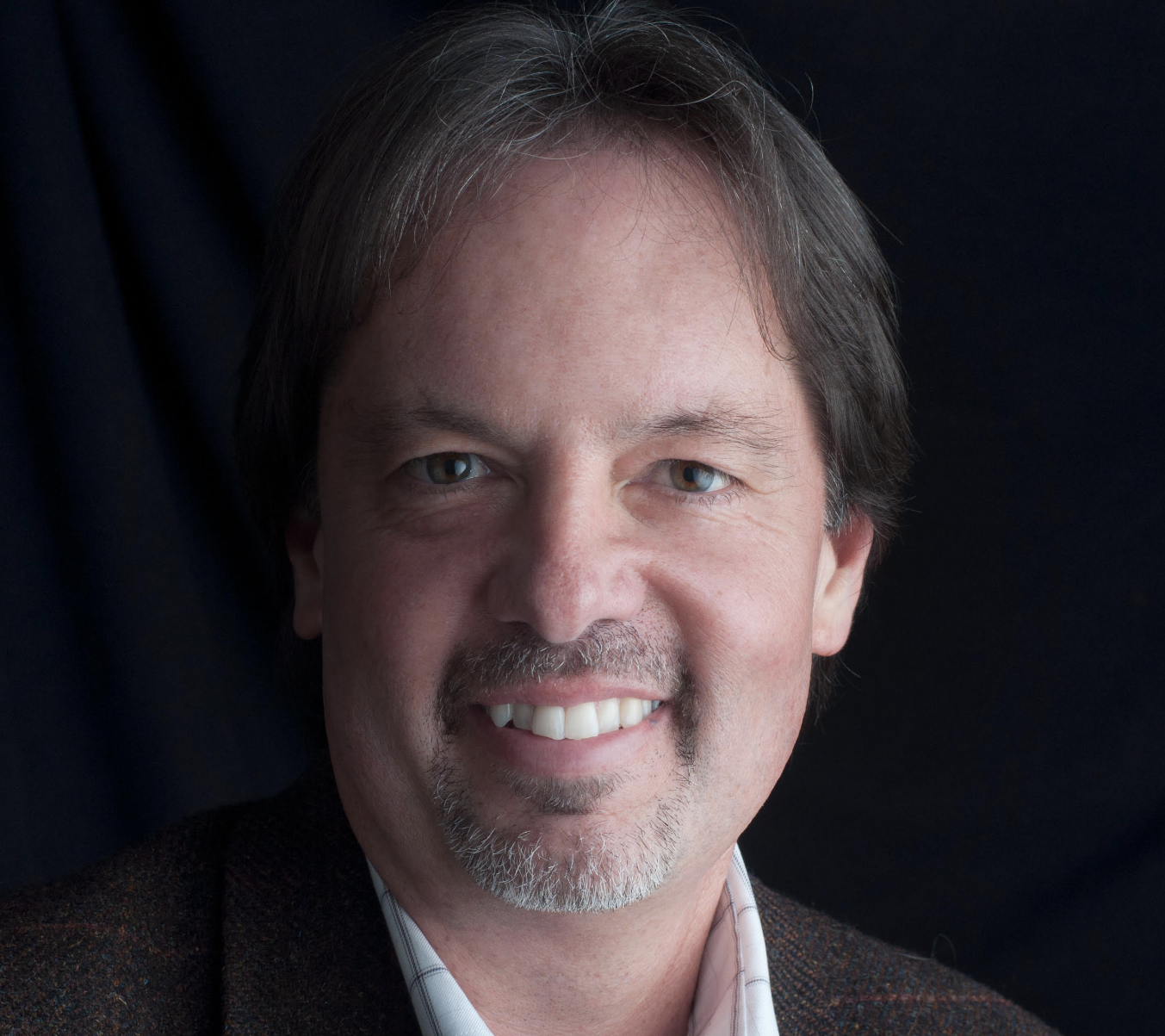 "Using a rational and research-based approach, this book lays out a compelling argument that our mind shapes our successes.
Dr. Grossman's book is a must read for mental health care professionals and their patients. Filled with cutting edge research and much wisdom, Dr. Grossman points the way forward for all of us to regain a healthier work/life balance."
- John Schick, PhD, CEO and Founder, Psychiatric Alternatives and Wellness Center.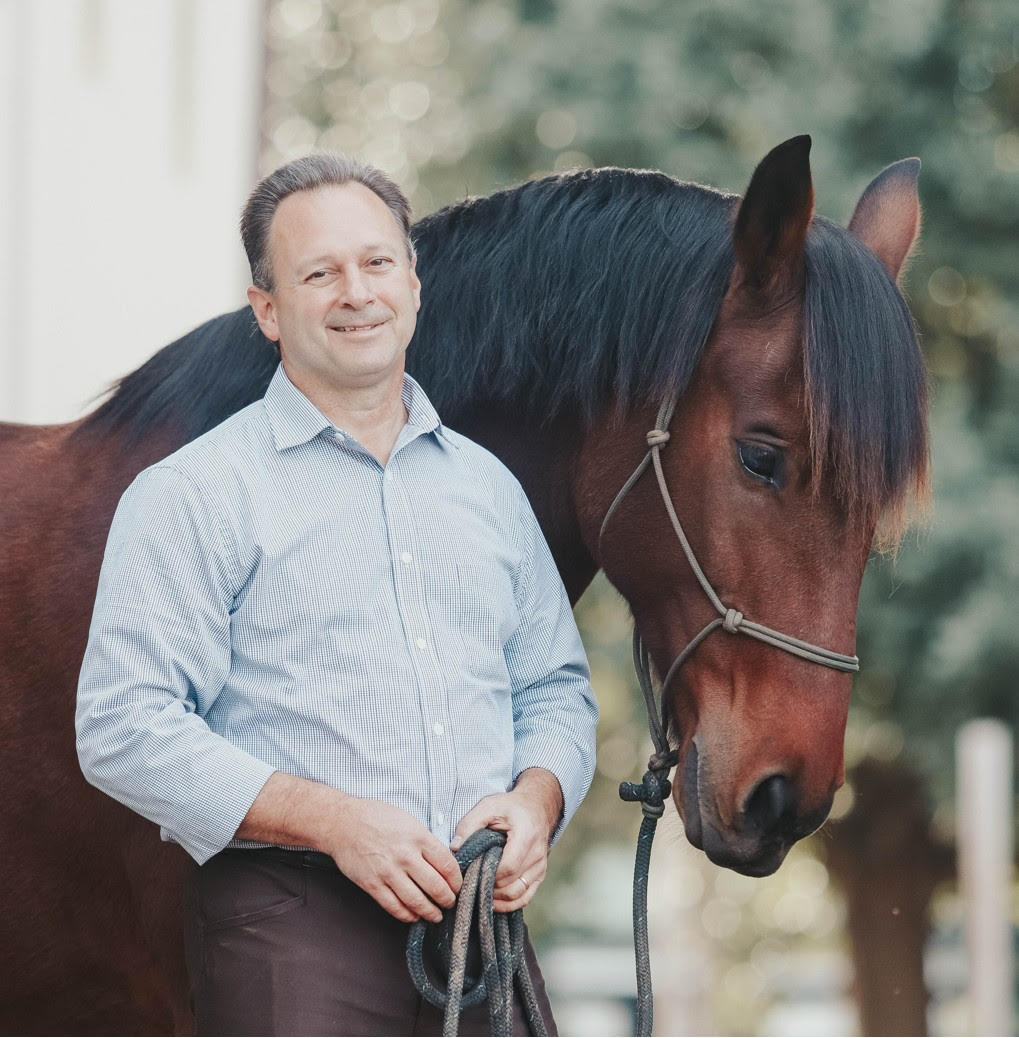 "Comprehensive, meaningful and practical are the words that come to mind after reading The 7E Solution to Burnout: Transforming High Achievers From Exhausted to Extraordinary. Dr. Sharon has stuck a delightful and effective balance of information, stories, and practical suggestions. The reader walks away with a deep understanding of the psychological factors affecting burnout, a sense of how burnout plays itself out in real lives, and practical steps every person can take to better care for themselves in their work life… a must read for anyone struggling with stress at work as well as for managers looking for ways to support their employees and increase enthusiasm and investment in the workplace."
- Paul T. Haefner, PhD, Clinical and Sport Performance Psychologist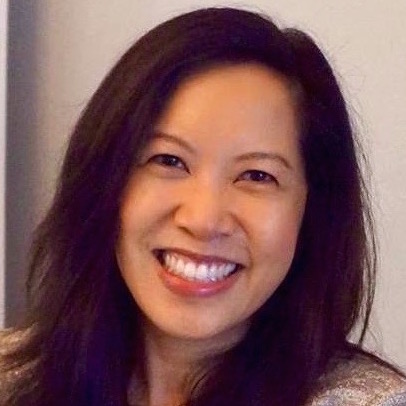 "Sharon shares an encyclopedia of information on how to alleviate burnout. I could tell this has been a labor of love. What I enjoyed the most was Sharon's elaboration on compassion, heartfulness, and selflessness as modalities in thriving and reducing burnout."

- Vy Le, Mindfulness Instructor, CMT-P (Certified Mindfulness Teacher - Professional) from the International Mindfulness Teachers Association (IMTA)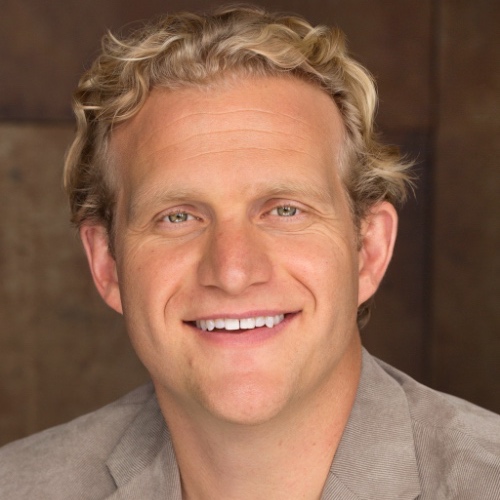 "Each year that goes by leaves us with more things to do, have and become and everyone around us reinforces this compulsion to go, go, go. Dr. Sharon's book is a technical workbook on how to reclaim our lives, find our focus and create something so rare in our modern times, balance and happiness."
- Chris Fellows, VP of Customer Solutions at 10Pearls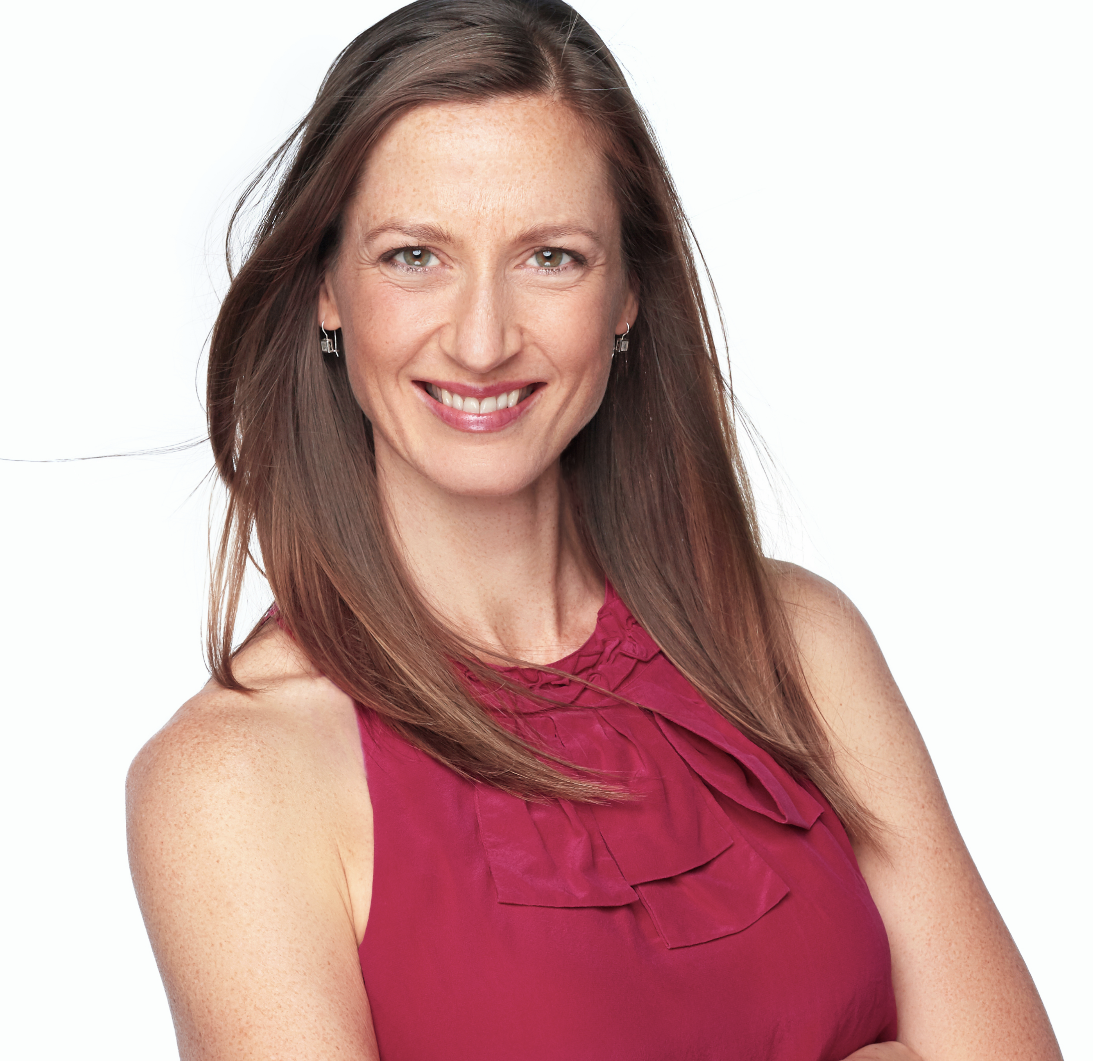 "If 'burnout' is a dense and unlit forest, the 7E Solution to Burnout is the sunshine and map home."

- Rebecca Garland, CTI CPCC, Physician Wellness and Mastery Coach, Author of Nourish whole foods recipe book

Your Instructor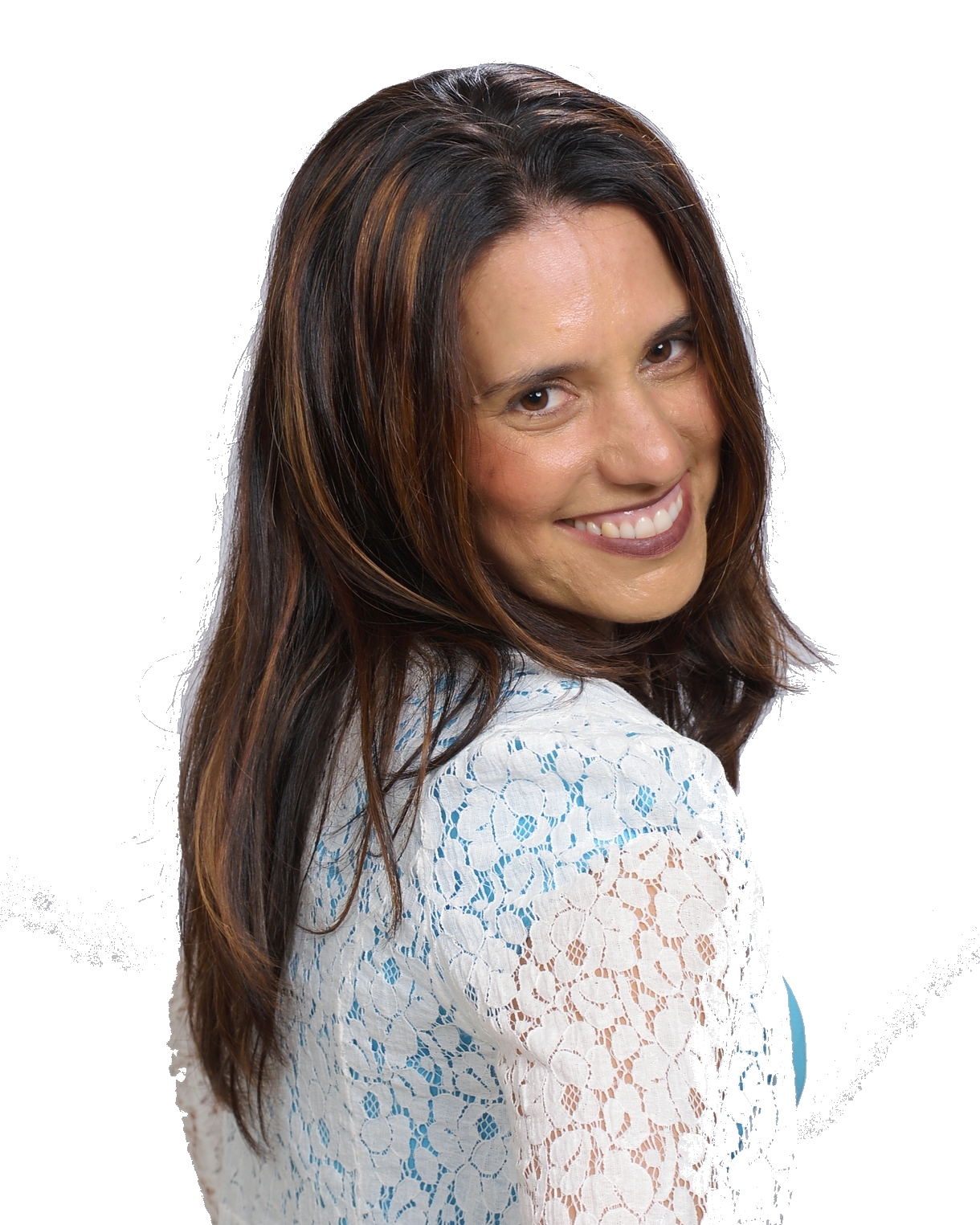 My journey began as a psychologist. Over the years, I realized how much I loved coaching my clients to go beyond their stuck points. I love helping them thrive. Because many of them were high achievers, I found that they were burning out in droves, so I decided to focus my coaching on burnout recovery.
Over the past 20 years, I've helped over 500 high achieving professionals and entrepreneurs manage their high pressure careers and the challenges of integrating work and family life. I show them how to manage their minds to minimize stress, anxiety, and overwhelm, and I show them how to manage their time so they can be more efficient and effective in their work.

To be truly successful, I believe you have to be healthy, financially sound, have meaningful connections, and always strive for improvement. As a mother of two small children, I understand the challenges faced by working moms and the importance of incorporating self-care into every day.

I am the proud author of the Amazon bestseller, The 7E Solution to Burnout, and my clients know me for my high energy and direct but compassionate and grounded nature.